The Summer Training NIPCT Courses deliver a broad range of fundamental and specialty summer training courses designed to help build a competent, qualified, and efficient workforce.
NIPCT Courses provide a powerful training tool that can be used directly where training is required, e.g., in the classroom, at the plant, in the office. It offers all the important content in the appropriate context, comprehensive assessments, and the latest tools to evaluate performance. With seamless integration into Mind-Sight, the Nipct Courses provide a multitude of ways to fulfill summer training needs.
FEATURES & BENEFITS
Broad range of fundamental and specialty Summer training courses
Used by top-tier manufacturing, industrial, and technical associations
Comprehensive assessments
Seamless integration within the Mind-Sight learning and content management system
Project Based Summer Training is conducted by NIPCT India with a range of courses to be delivered across number of locations. The programs usually conducted twice a year, beginning in the month of January and July. The duration of the program varies from 4 to 6 months depending on student needs and qualified partner professionals are engaged to deliver the program and guide the trainees throughout the program. There are around 50-60 participants in a batch with a good student-trainer ratio for effective learning. Upon completion of the program, training certificate and project letter will be provided to successful students.
NIPCT is providing great opportunities in the growing field to the students. We have best career boosting options for the learners. At NIPCT we provide training to the BCA, Bsc. IT, B.tech and MCA students which are required to get engage in the large software, web development and internet marketing companies. It has been observed that after completing education from the colleges with very good percentage, it becomes difficult for the fresher to get a suitable job. It is not their fault; however in colleges they don't get chance to learn job oriented education. We are here to make them efficient so that it became easy for them to get job in any required field in the IT industry. We focus to give best training sessions to the students that help them in their skill enhancement. We provide different training courses to our employees that include complete teaching sessions and live projects handling experience. It helps them to enhance their basic as well as practical knowledge. We also provide job opportunities to our trainees if they learn and grow with our training programs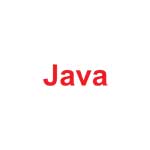 JAVA SIX WEEKS TRAINING
JAVA IN 6 WEEKS course at NIPCT prepares the participants to leverage this demand by making them conceptually and practically strong in the technology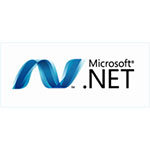 .NET Six Weeks Training
NIPCT has a training course named MICROSOFT .NET IN 6 Weeks. This course would make you technically, practically and fundamentally strong….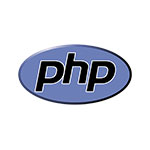 PHP Six Weeks Training
NIPCT provides the best known experienced faculties with a vast sea of knowledge about their particular stream…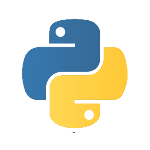 PYTHON Training
Python is mainly stated as high-level, general-purpose programming language, ….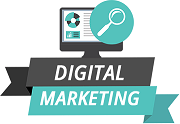 Digital Marketing Six Weeks Training
Digital Marketing 6 Weeks courses at NIPCT prepares the participants to leverage this demand by making them conceptually and practically strong in the technology…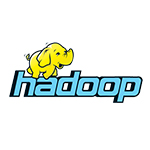 HADOOP Training
Big data usually includes data sets with sizes beyond the ability of commonly…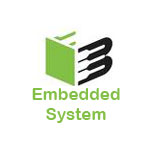 Embedded Six Weeks Training
A never before in the history of automation, was quite possible without embedded system….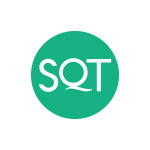 SQT Six Weeks Training
Be a Profession with Technical Training Courses. NIPCT is one of the most preferred places….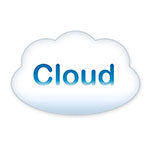 CLOUD Six Weeks Training
CLOUD COMPUTING involves large no. of computers connected through real time communication network like internet…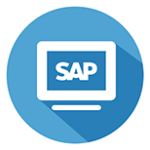 SAP Training
The ERP SAP syllabus includes for ERP SAP course module on real time …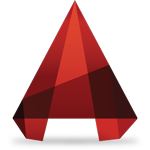 CAD Mechanical Six Weeks Training
People who desire to learn everything technical must go to NIPCT. The training given by them is by far the most excellent and most price effective…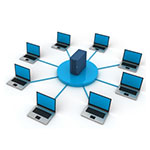 Networking Six Weeks Training
NIPCT is a well esteemed classroom that provides networking training programs for fresh IT graduates. We provide live projects for candidates that greatly..